Planning a Virtual, Hybrid or in-person events? Learn more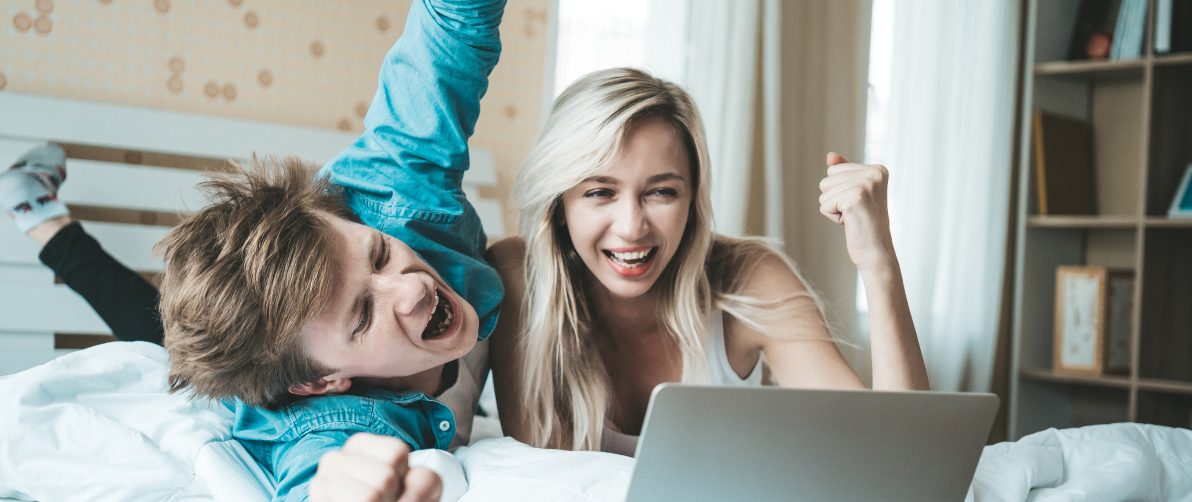 Power of TEPS Case Study
Wondering if you can use TEPS for your event? The answer is yes...whether you're an event management professional or a beginner, TEPS helps you to deliver successful single day or multi day events - Conferences, Sales workshops, End of year parties, festivals from 10 people to hundreds of thousands of attendees.
Scenario
Sandra has a three day hybrid event for 500 in-person attendees and 3000 virtual attendees. The event includes an exhibition, multi-session panel conference and a GALA on the third day.
Challenges
Sandra had many challenges she identified;
She needed to segment ticket types, some attendees have free admission for some events, some have discounts, some attendees are media and therefore have a free pass.
A cohesive system to collect session papers and content from speakers
Sandra leads a department of young professionals that have not planned big events prior to this
The organization needed to receive payments from the various payment channels and track real time via one interface
The organisations' communications department needed to have access to all attendees for pre, during and post event interaction.

Solutions
Luckily Sandra got wind of TEPS and realized her young team was not a con but a pro! She had the requisite manpower required to assign the different tasks at hand using a tech solution...TEPS.
TEPS is a DIY solution so it enables you save costs, time and guides you through step by step! Here are the solutions TEPS provided for Sandra;
Sandra & Team created registration forms with different ticket AND attendee types. Tickets were also created for the various sessions. All the attendees needed to do was to choose sessions and interested activities and all costs, packages and discounts connected were rolled out at the check out- easy peezy!
The Session Management module was used to collect papers from speakers and organise all presentations.
The company's mail client (SendGrid) was integrated with TEPS and all communication based on ticket types, attendee types, function etc. were used to send emails and updates pre and post event
Stripe, Paystack & Flutterwave were integrated so all payments were seamless tracked real time
Sandra opted to live stream via ZOOM integrated in the TEPS platform.
Wondering where to start?
TEPS offers easy solutions with a user friendly intuitive interface.
Get Started